---
---
---
---
Discover luxury
crafted pieces

Whatever the occasion or event, whether workplace, wedding or cocktail party, George Patrick can meet any style requirements.

---
---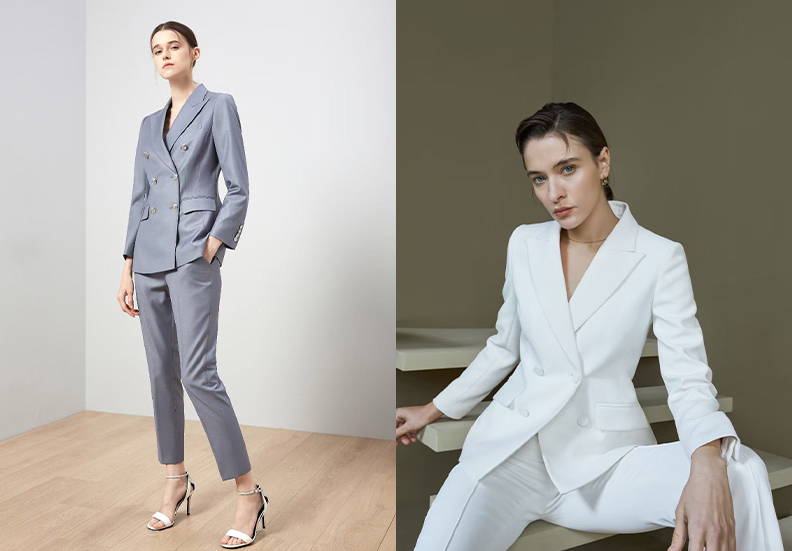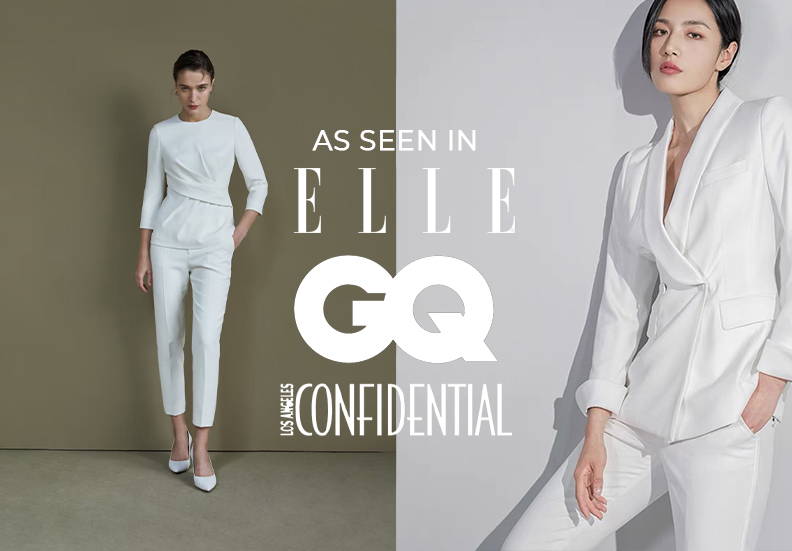 ---
---
---
---
---
With decades of experience and having worked with the biggest names in Hollywood, you're in expert hands

---
Eliminate the frustration of trying to find the perfect fit off the rack. GP are experts in creating
unique and one of a kind pieces, perfectly tailored to any silhouette.
---
---
From classic wools, satin, velvets and exciting mix fibers and patterns.
Have something extraordinary in mind? We can meet any of your style requirements!
---
---
Fill out the contact form or send us a message on Facebook. We will arrange a time to have a quick chat to see what you're looking for in your suit!
---
We travel to you and take detailed measurements for the garments whilst adhering to all social distancing guidelines to ensure it is a safe and enjoyable experience! We even come with try-on pieces so you get the first idea of what your pieces will look & feel like.
---
We take all your style needs into account and design a completely unique piece for you. Our fabrics are from the finest mills in the world.
4. FIRST WEAR & ADJUSTMENTS
---
When your garments are ready, George helps you try them on for the first time and makes any minor adjustments if needed to ensure the exact fit.
George Patrick was created by designer duo George Clinton and Patrick Hansen. Together they have created garments for many of Hollywood's finest.
Bold and exciting or classic and understated, George Patrick is synonymous with sartorial luxury.